Dooars International Public School was founded in April 2010. It is one of the most advanced school that provides co-educational English medium Dayschooling and Boarding facilities with the highest standard of academic excellence. The school has a conducive atmosphere where children enjoy learning. Through many activities, they gradually emerge as global leaders.
Students are offered a comprehensive preparation in academics, spirituality, creativity, sports and recreation. A pragmatic and qualitative education is imparted for holistic development of the child. Spacious, airy classrooms supported by e-learning, well equipped composite laboratory, well stacked library, multimedia room, indoor as well as outdoor games facilities, art studio, gymnasium, dining room, etc. are some of the provisions here at Dooars International Public School.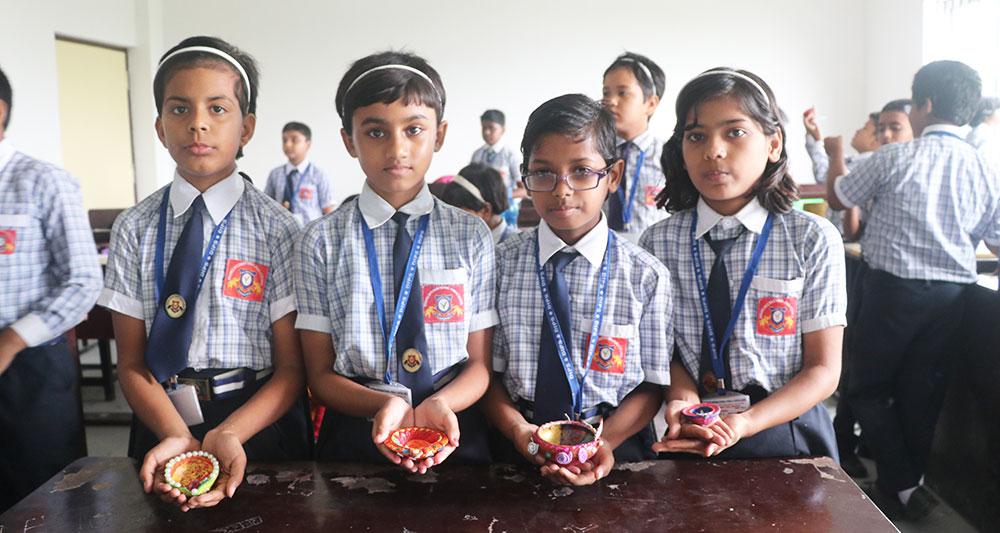 Some of the highlights in academics are :
The knowledge force includes teachers from all over India.
Interactive approach is used in classes instead of the usual rote memorisation.
Individual attention is insisted on with student teacher ratio of 25:1.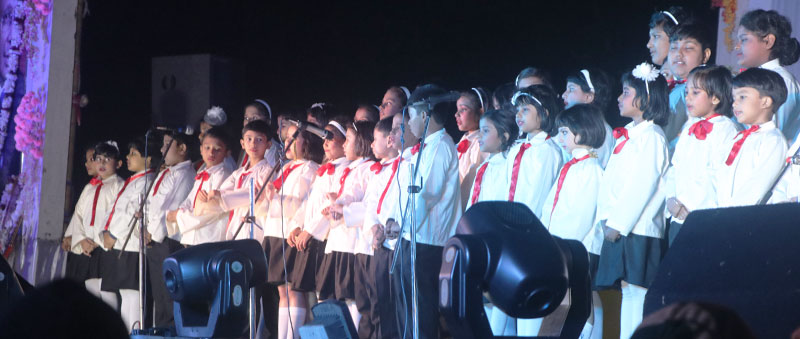 Co-Curricular Activities
Experiential learning.
Activity based teaching for different kinds of learners.
Games and sports such as hockey, table tennis, swimming, horse riding, skating, football, volley ball, athletics, martial arts etc.
Clubs such as dramatics, music, dance, art & sculpture, etc.
Yoga meditation for menial and spiritual upliftment.