The Dooars International Public School or DIPS of Coochbehar has been a prestigious educational institute since its inception almost 6 years ago. The reason behind the reputation of this school is the properly designed courses and excellent teaching method maintained and carried by recognised educationists and teachers of this zone.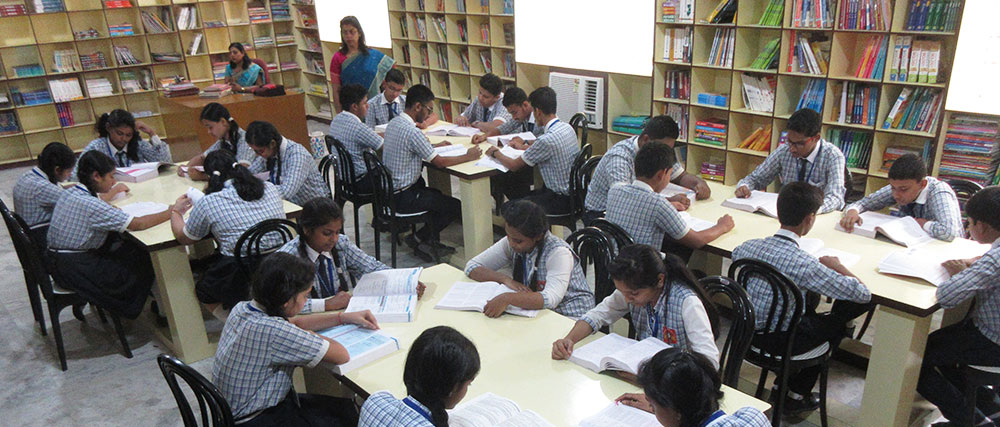 DIPS, the best English medium school in Coochbehar, is affiliated under the Central Board of Secondary Education. The courses of DIPS are planned following the course structure and syllabus of CBSE. Different subjects of Arts, Science and Commerce –three mainstream departments are taught here, such as Language (English, Hindi, and Bengali), History, Geography, Mathematics, Physics, Chemistry, Biology, Computer Science, Art & Craft, Economics, and Accountancy etc.
In DIPS, the development and division in the subjects become prominent with the elevation of classes. The entire course strategy is perfectly arranged for the classes from nursery to XII. All the courses are taught carefully so that the pupils can choose correct stream in the higher classes.